We design and develop responsive and clean websites that are fresh, attractive & fast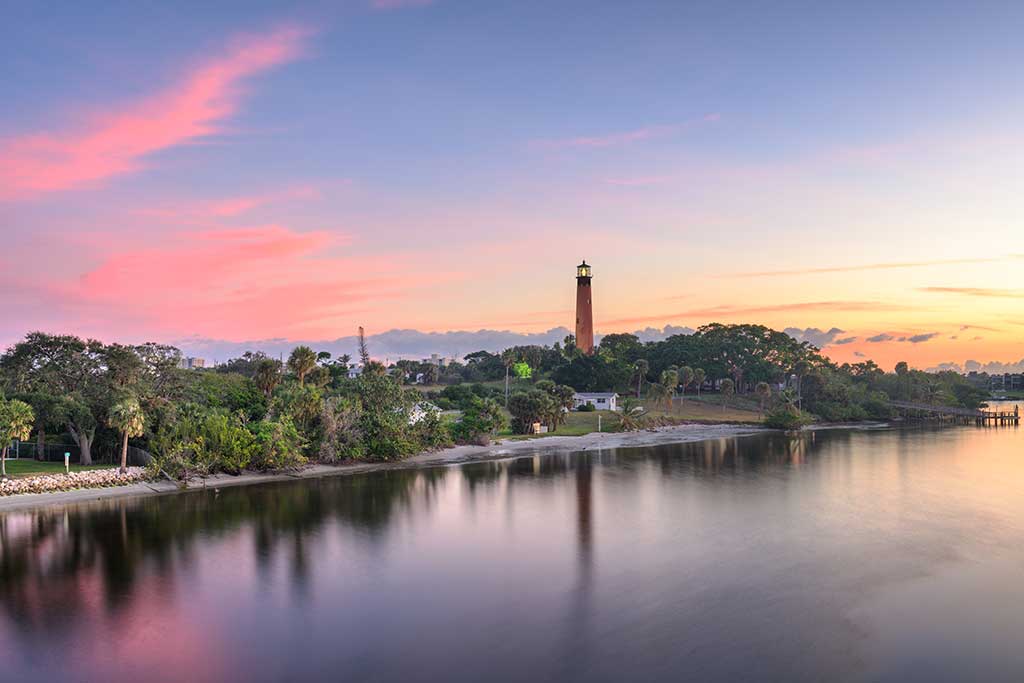 Native Website Design is located in beautiful Jupiter, FL, and we believe in the "less is more" approach to website design.
Websites should be easy to navigate, and that is our whole philosophy when it comes to building an interface that your customers will love.
And you want your website to look great and render properly on iPhones and tablets, because a ton of people search for you every day on those devices. And we build that into all of our designs. 
Our website designs are fast, & optimized from the get go so your site will load fast, and your Google Page Rank will get better, faster. 
We take pride in assisting our clients to build their companies and achieve company branding. Your business is our business and we strive for 100% client satisfaction. We'll be happy to answer all your questions with absolutely no pressure to buy. Ever.