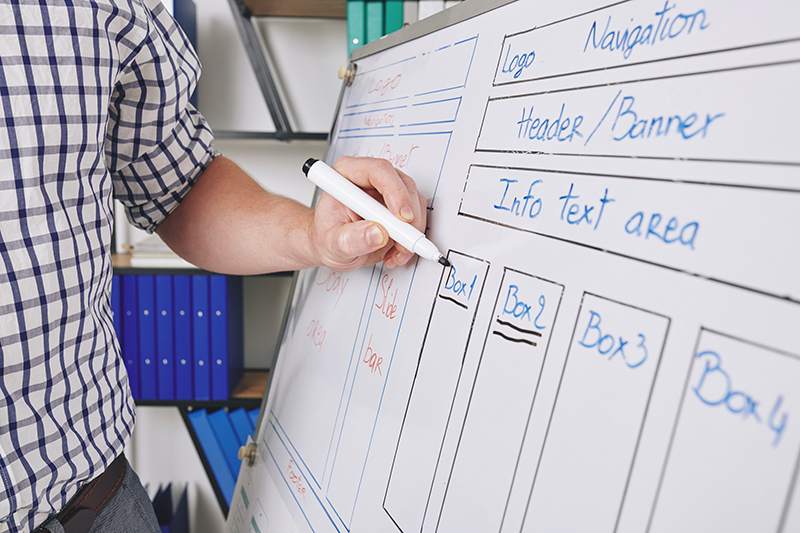 Upon initial engagement, we'll review your sales and marketing processes to determine a strategic approach.
Here's our process:
Discovery – What does success look like to you? Set the line you'd like us to reach.
Setup – What are the best platforms to place ads to help you reach your goal?
Keyword Research – What keywords drive your business online?
Ad Copy Testing – What messaging resonates with our audience?
We manage PPC campaigns for a myriad of clients and have seen remarkable results over the years. Since this is an integral part of your online digital strategy we've kept this channel scalable and strategic since no two accounts are alike.